We provide a full selection of training courses to get you up and running fast.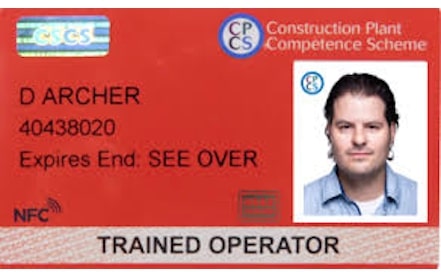 CPCS Red Cards / Plant Courses
We offer you a wide range of plant training at our CPCS Centre in Co. Fermanagh. If you are looking to achieve a Red CPCS Card or extend a Red CPCS Card we can help you. We also can offer In House Training to you on this range of plant also.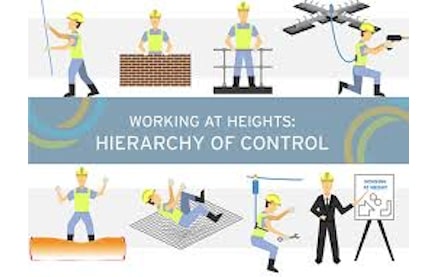 Working At Height
Accidents caused while working at height are a major cause of workplace accidents leading to injuries and deaths. To help reduce these risks we provide a range of courses to minimise the risk that operatives and their managers face while working at height.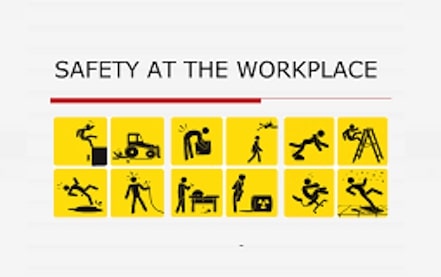 Workplace Safety
We offer a wide range of workplace safety courses. These courses can be delivered at our centre or at your place of work or on site and we can tailor courses to specifically address the risk faced by you or your employees.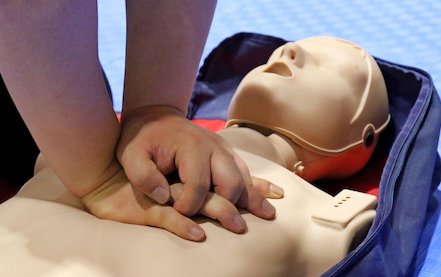 First Aid Courses
We can work with you and deliver your first aid course at your premises.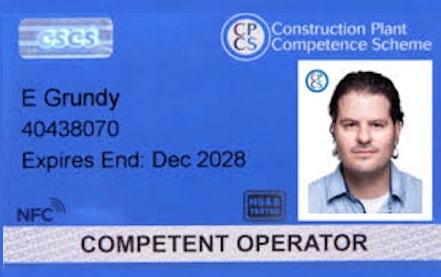 CPCS Blue Cards
If you currently hold a Red CPCS Trained Operator Card you are going to need to complete and NVQ in order to upgrade your card to a Blue CPCS Competence Card.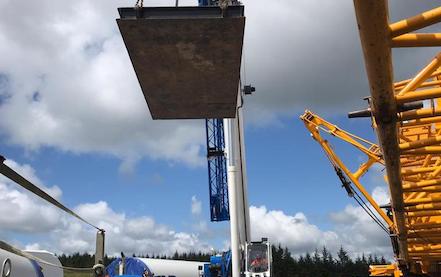 CPCS Cranes & Lifting
If you're looking to achieve a red or blue CPCS Card as a Slinger/Signaller, Crane Supervisor, Appointed Person or are operating a Mobile Crane we have the testers and assessors to help you qualify for the card you need.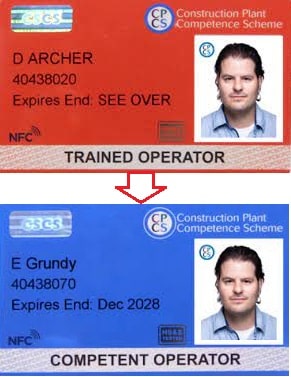 NVQs for CPCS Cards
If you operate plant on site, we can help you achieve the NVQ you will need to obtain the Blue CPCS Competent Operator card. You will achieve your NVQ while working on site. We have assessors to help you qualify for the card you need.